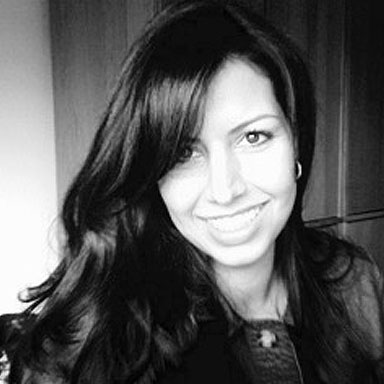 Cindy-Lee is a passionate advocate for Applied Behaviour Analysis therapy (ABA), having delivered one of the most successful home programmes for her daughter who is now 18 years old and preparing to go to university. She has a long-standing relationship with the UK Young Autism Project, who deliver a full year of ABA therapy to our charity bursary holders.
As a trustee of The Giving Tree Foundation, Cindy-Lee's mission is to continue to deliver a message of hope and inspiration by mentoring and counselling families that are confronting the challenges associated with raising children with ASD. Her many years of hands-on experience have given her an appreciation and insight on the many positive and wonderful aspects that a child with Autism can bring to its family.
Cindy-Lee is currently our speaker at the Westminster Autism Commission, a group co-founded by The Giving Tree Foundation that speaks in Parliament about changing policies surrounding Autism in the UK. The Westminster Autism Commission provides advocacy to hundreds of families affected by Autism across the UK and internationally.
Cindy-Lee's greatest pleasure is being a mother to her three children.