Westminster
Autism
Commision
At The Giving Tree Foundation we are passionate about helping families access evidence-based early intervention therapy, in the form of Applied Behavioural Analysis (ABA). Presently, the NHS does not provide any evidence-based therapy for young children with ASD. Some families are struggling to even receive a timely diagnosis. With this in mind, The Giving Tree Foundation hosted a luncheon where we invited members of Parliament who had previously expressed interest in special needs, autism, and education. Here, we met Barry Sheerman MP, an amazingly driven individual who is equally passionate about autism and raising awareness. As a result, together we founded the Westminster Commission on Autism.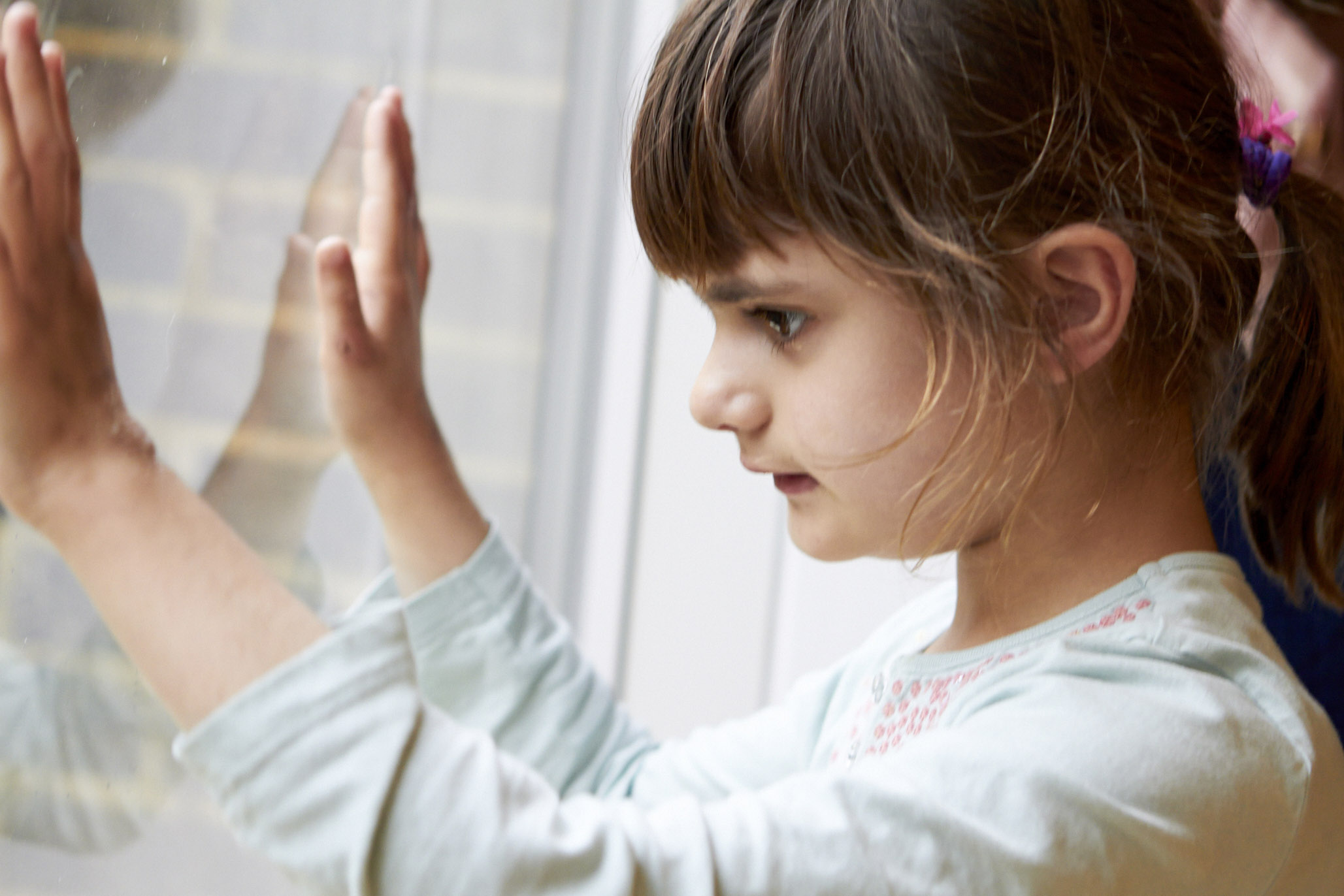 The Westminster Commission on Autism is a group made up parliamentarians, individuals with ASD, parent advocates, health professionals, charities and service providers. The group was set up in recognition of the fact that improvements must be made across the UK regarding diagnosis and access to evidence-based early intervention for young children. At the same time, improvements need to be made for adults with ASD who are currently dealing with issues surrounding employment, family support and mental health.
On the 1st of December 2015, the core group met and discussed areas for inquiry. A variety of topics were considered, and it was felt that a strong first inquiry topic would be access to healthcare.
The Commission members, including the Parliamentarians are very concerned about the fact that not only are people with autism struggling to access quality healthcare, they are also dying prematurely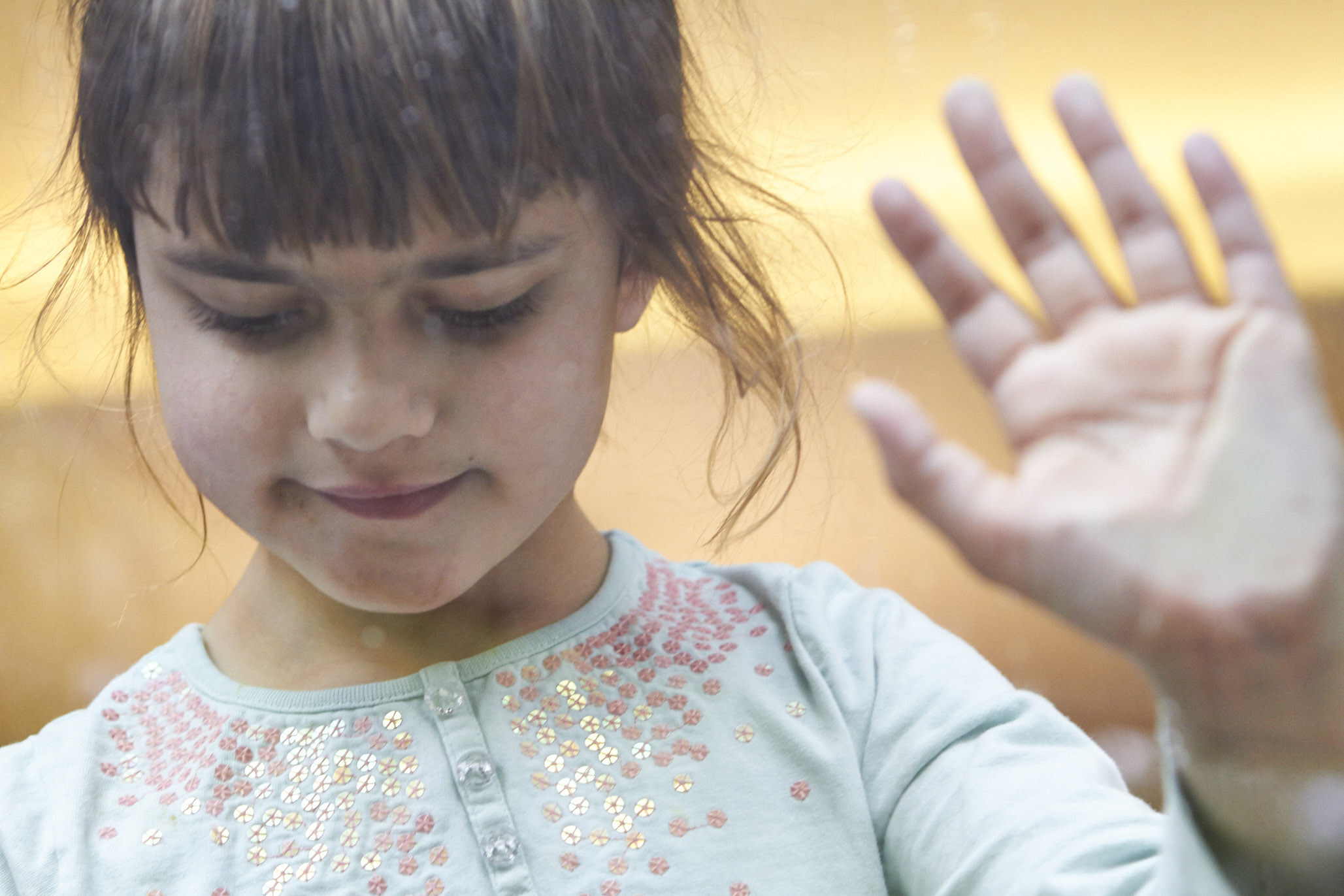 Our inquiry will consider the following:
The barriers people with ASD face when accessing healthcare
Training health professionals to overcome these barriers
Ways of empowering and equipping individuals to access the healthcare they need
Data collection, inspection, and regulation in improving quality of life and life expectancy for people with ASD
How to better implement existing resources / guidelines / reasonable adjustments
Whether there is a need for new resources to help overcome barriers and improve quality of life and life expectancy
Our Commission intends to produce policy and practice recommendations that will lead to genuine action with the aim of influencing positive change. Quality healthcare is not available to all and this is a gross inequality that disadvantages people with ASD. Following a seven-month inquiry and the consultation of over 900 people, the Westminster Commission on Autism launched its inquiry reports and calls for improved access to healthcare for all people with ASD.
The Commission is currently investigating "Fake Cures", which target vulnerable families who are desperate to believe these can cure their children. More updates on this will be posted on this in the future.
If you have any queries or concerns we would be happy to take these to the Commission. Please get in touch with us by e-mailing bursaries@thegivingtreefoundation.co.uk
Published
reports
A Spectrum of Obstacles: An Inquiry Into Access to Healthcare for Autistic People
A Spectrum of Harmful Interventions for Autism: A Short Report