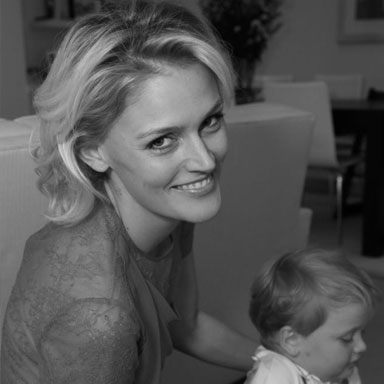 Tanja established The Giving Tree Foundation – Turning Autism Around in 2014 as this is a cause that is extremely close to her heart.
Born in Denmark, raised in Texas, and educated internationally, she holds a post-graduate degree in Psychology, and has worked as an Applied Behavioural Analysis tutor, helping children with ASD.
As a founder and trustee of the Foundation, she has long been involved in philanthropy, generating substantial income for various non-profits, including The Children's Trust, Great Ormond Street Children's Hospital and Borne. Fuelled by a tremendous sense of responsibility, her own story has made her passionate about raising awareness and supporting families both financially and emotionally, affected by Autism.
Tanja remains adamant that Applied Behavioural Analysis (ABA) is the only evidence-based therapy that significantly helps the functioning of children with ASD. She spends a significant amount of time meeting with families, schools and GPs and educating them on the practical application of ABA. She is also the charity's main fundraiser.
Tanja loves spending time with her husband and two young children; she enjoys the arts, and is a great outdoors enthusiast.