In November 2015, The Giving Tree Foundation offered its first bursaries to Dee and Alex, two beautiful twin boys aged 3 at the time. The boys were non-verbal, frustrated and locked in their own worlds. They didn't even acknowledge each other. With ABA the gains that they made in that year were invaluable. The boys progressed with independent toy play, language promotion and acquisition, self-help and verbal imitation.
April
2016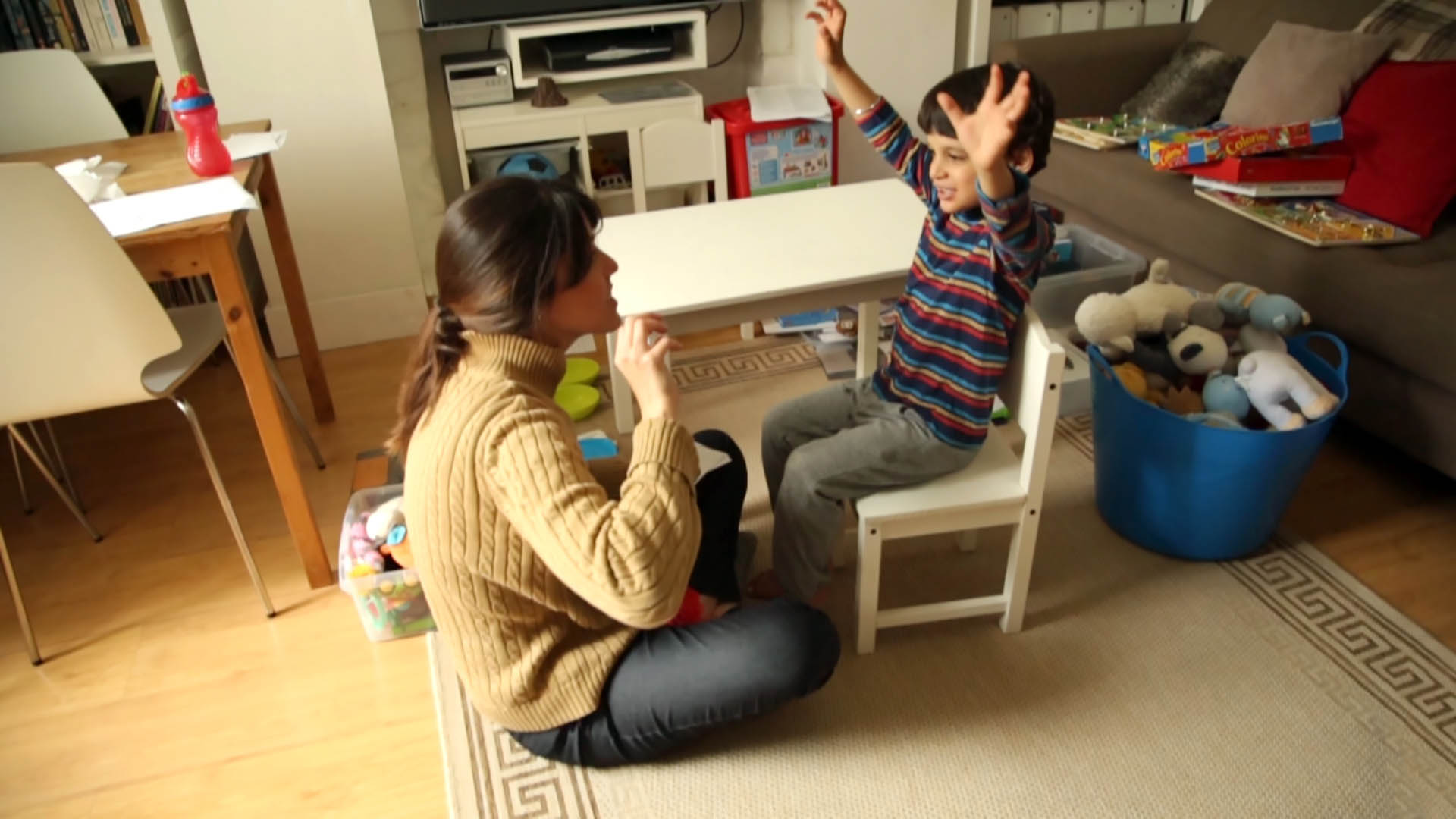 "Dee and Alex are 3-year-old twin boys with severe Autism. Our world turned upside down when both our sons were diagnosed with ASD, and we grieved for the little boys we would never know.
It was extremely difficult to shake ourselves out of those moments of despair, but eventually we knew what we needed to do. Like all parents faced by similar situations, we became determined to do whatever we could to help our sons fulfill their potential and hopefully lead independent lives.
We were aware of ABA therapy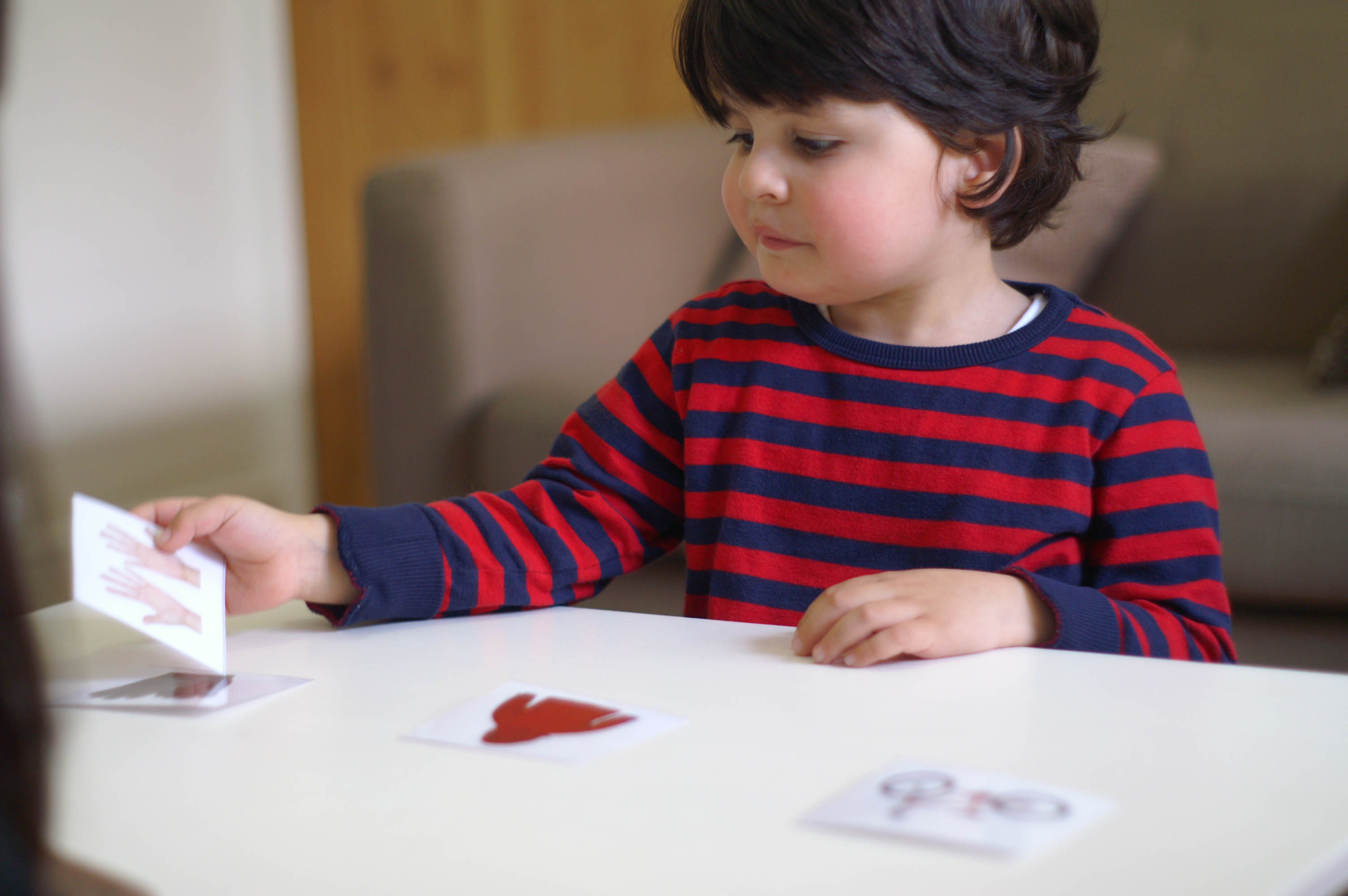 being the only evidence-based and scientifically proven method to help children with ASD, and so we felt confident that ABA would provide our sons with a chance – possibly the only chance – to make fundamental differences to their lives. We applied for the bursary from The Giving Tree Foundation, and our boys became the fortunate recipients of the Foundation's bursaries. Through this, our boys were given the chance to receive high quality ABA therapy for a whole year.
The first week of ABA therapy saw our small home accommodating up to 10 people at a time, all of which were getting to know the boys, getting to know us and getting to work immediately. In the 6 months that the boys have been undergoing therapy it has, to put it mildly, dramatically improved the quality of all our lives. For example, the first simple instruction the boys were taught was to "come here". These two little words have revolutionised our lives, as we now feel we have a better chance of stopping the boys from running into the road or bolting off whenever they feel like it. Since then, our sons have found their voice. They are echoing, babbling, imitating. Although it is very difficult to keep up as things change on a daily basis, and we still have a very long way to go, at least their journeys have finally begun.
None of this would have been possible without the help and support from The Giving Tree Foundation. Tanja Gullestrup has worked tirelessly to fundraise for bursaries. The Foundation's Trustees have given their time, money and influence to raise funds and awareness for ABA therapy, ASD and the importance of early intervention. Cindy-Lee Watts has provided us with amazing practical and emotional support on our journey with Dee and Alex. We are indebted to them and their efforts to make ABA available to as many children as possible.
We are not interested in 'normalising' our sons, we just want to open up the world to them and for them to have the opportunity to share new experiences with their peers, and the ability to embrace all that life has to offer them. As parents, we want to do our utmost to level the playing field for them so that their future holds the same potential and opportunities as every other child. Autism does not define them, it is just part of who they are.
Tonight we put Dee and Alex to bed; we kissed them and wished them good night – a bedtime routing that has remained unchanged for the last 3 years. Tonight Alex smiled and said 'und nigh' (good night) and Dee smiled and said 'ba ba' (bye bye). They spoke to us, so we'll take it! Tonight we won't grieve for the little boys we would never know as they are revealing themselves to us little by little every single day. Tonight, we can't wait for tomorrow."
Ruby,
Dee
&
Alex's
mother
Since
the
end
of
their
bursary
year…
A year and a half on from the completion of their bursary, Dee and Alex continue to do well and are making steady gains. The family is busy finalising their EHC plans and ensuring schooling positions for both boys.
Alex is now successfully making some independent requests such as 'I want shoes', 'I want outside', 'I want biscuit', 'I want water' and 'I want breadsticks'. An incredible improvement that is full of promise of the positive things yet to come for the little boy.
Dee has been hiding his brilliance from his family, however it was recently discovered that he is very well versed in his colours, numbers, shapes and some animals. As Dee has been less vocal, the family thought that he didn't know as much as Alex, however recent gains have made it evident that that isn't the case and they just have to keep an eye on the boy so as to ensure that his language starts coming more naturally.
Both boys are learning how to use Proloquo2Go, however with the progress that they are making, this tool will perhaps be faded out of their everyday lives quite quickly!